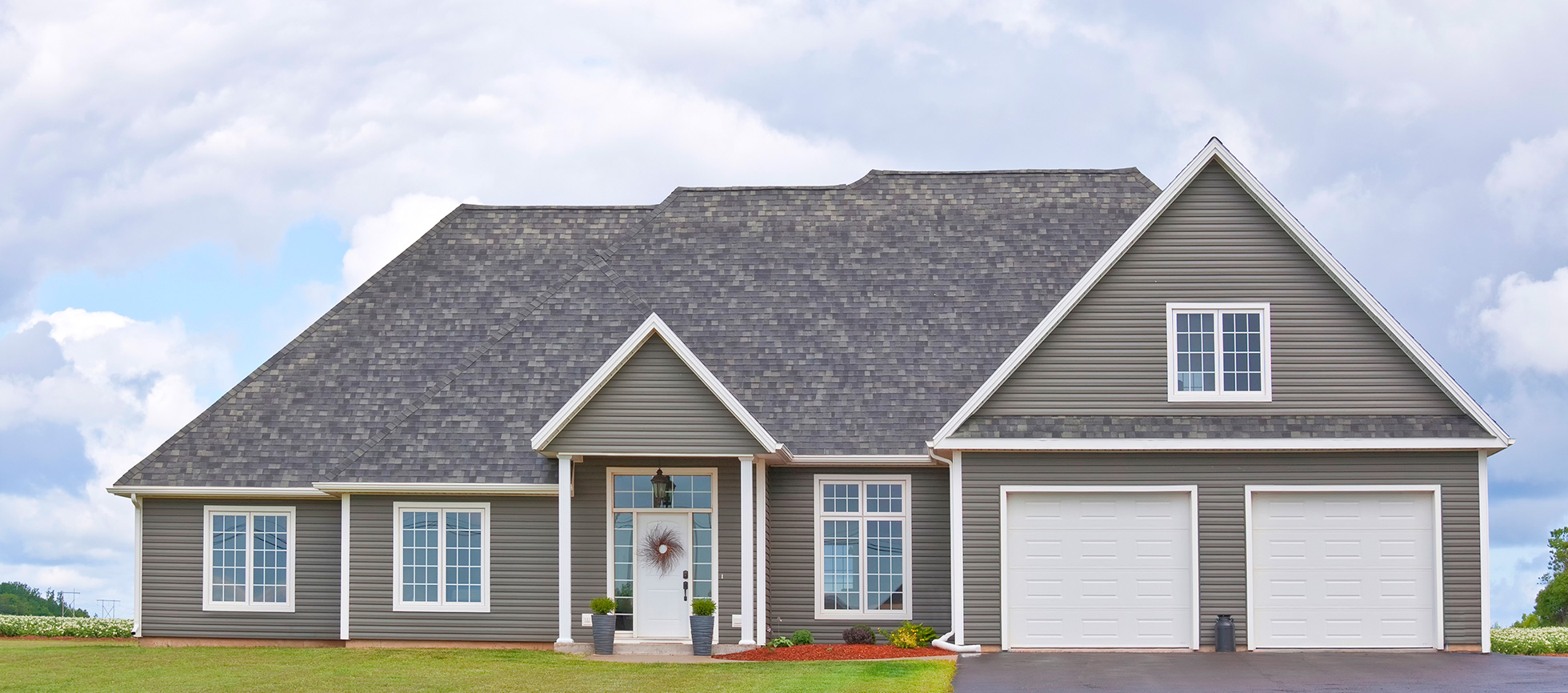 Residential & Commercial Roofing Contractors
Probably the biggest change in asphalt shingle roofing over the past few years has been the warranties. In the past, shingles were rated by 25 yr, 30 yr, 40 yr or lifetime warranties. Today's market offers all architectural shingle warranties as lifetime warranties. This has removed a lot of warranty confusion for our customers.
Hands down, the best shingle on today's market is Atlas. Atlas offers a patented Scotch Guard protection built into the asphalt to deter against the typical black streaking one sees on older roofs. It is truly an amazing product and is our preferred shingle for use in residential or new construction.
Other roofing  products we offer include GAF, CertainTeed, and IKO, along with an entire line of accessory products such as 
drip edge

ridge vents

gutter guards & ice/water shield

synthetic roof paper 

chimney flashings
All to ensure your roof is done properly and professionally from start to finish.
Not to mention we also install a full line of flat roofing products such as Mulehide EPDM and Mulehide heat welded TPO membranes.
Re-roofing of your home with our professional crews, offers you a lifetime of maintenance free worry, curb appeal and  a dramatic increase in resale value.
Although many things in our industry have changed, our commitment to our mission statement and goals statement has remained the same. 
Our mission: Provide our customers with a market competitive price using the highest quality of labor and material possible.
Our goal: Ultimate customer satisfaction without regard to project size.
Enjoy the home you live in.