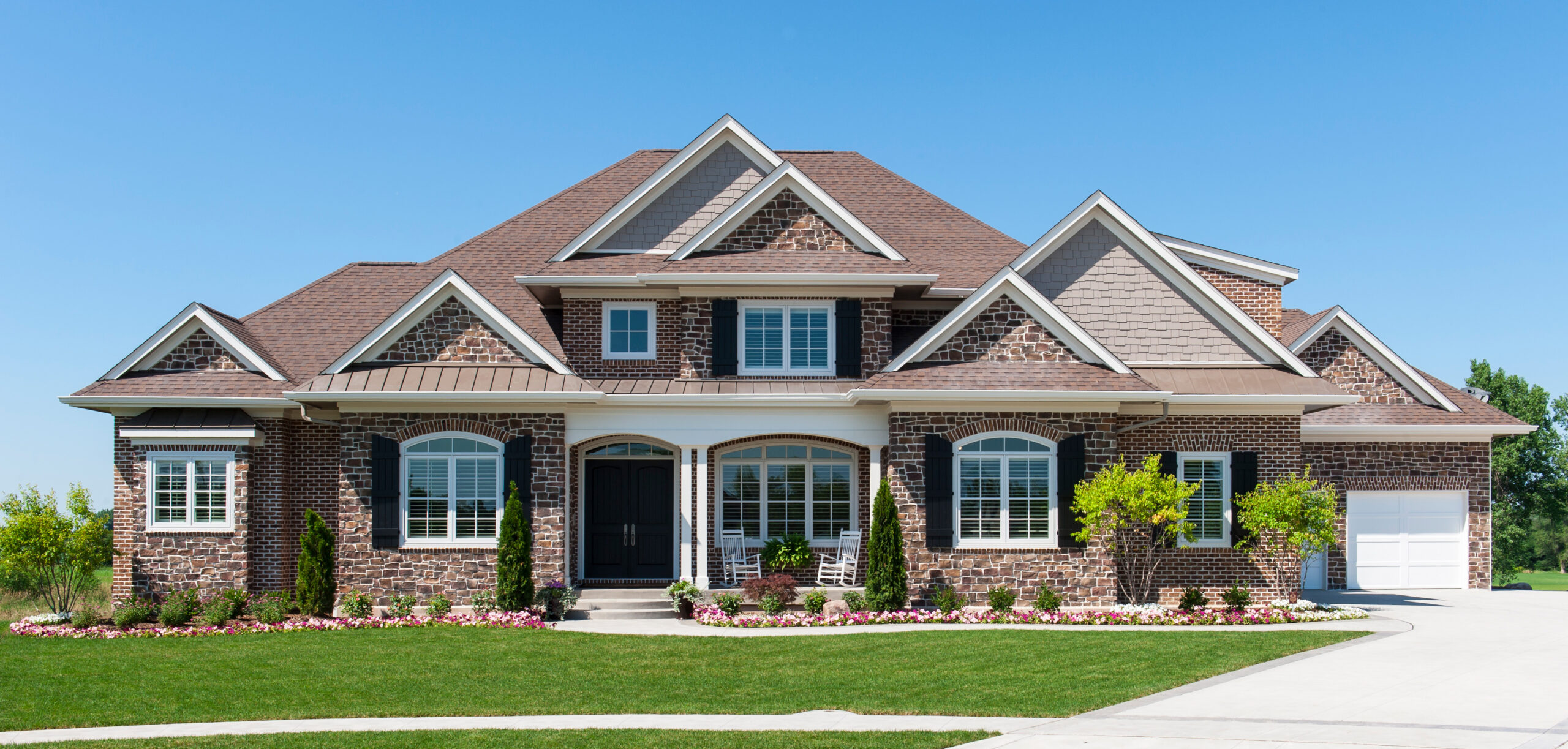 Degenhardt Home Improvement Company, Inc.
Degenhardt Home Improvement was founded in Madison in 1978, serving as a roofing installation and repair company.
In 1998 it was purchased by us, Madison Home Improvement, expanding on  expert services including:  
all types of roofing

siding installation & repair

window & door replacements

deck construction 
Both companies were combined and incorporated in 1998, with the current name of Degenhardt Home Improvement Co., Inc.
Paul Vosen, President and Gayle Vosen, Vice President, are both long-term residents of the Madison area. Together, their goal is the continued growth of the company and community support. 
Although many things in our industry have changed, our commitment to our mission statement and goals statement has remained the same. 
Our mission: Provide our customers with a market competitive price using the highest quality of labor and material possible.
Our goal: Ultimate customer satisfaction without regard to project size.
Enjoy the home you live in.